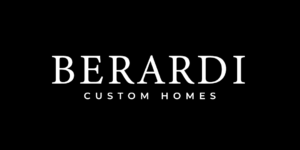 Let's build your vision together.
READY TO GET STARTED? OR JUST HAVE QUESTIONS?
Call Direct: Jamie Allicock
519-774-0448
We'd love to give you an outline of the building process and answer any questions you may have.
Please call or reach out to us through this form and we'll be in touch shortly.